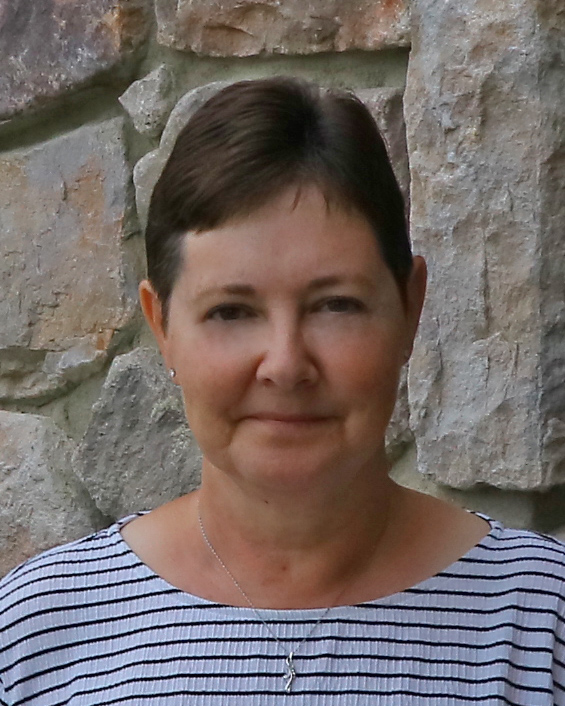 Biography
J.M. (Jeanette) Dover past careers as a social worker, fashion designer, and accountant show she can be both creative and logical. She is now a passionate writer who loves helping students dive deep into their imaginations.
Jeanette is very involved in the Calgary writing community. She presents at the Calgary Young Writers' Conference. She is also a member of IFWA (Imaginative Fiction Writers' Association), a member of Alexandra Writers' Centre Society (AWCS), and volunteers at When Words Collide (WWC).
J. M. Dover will be offering virtual sessions exclusively for the 2022-23 school year.
Jeanette is an expert on creativity and believes we all have talent. Using curiosity she will help students spark their imaginations, and then follow the path to discover their hidden talents.
Virtual Fee:
30 Minutes: $100
60 Minutes: $175
Virtual presentations are up to 60 minutes and can be split into 30 minute segments. Audience limit up to 35 students. Workshops can be tailored for grades 4 to 12 and adapted to specific situations. She is also available for readings and author Q&A sessions.
Subjects: Language Arts, Creative Writing, Character Development, Exploring Settings, Creativity, Teamwork, Identity, Finding Strengths, Courage, Social Responsibility, Acceptance of Others, and Kindness.
Building Fully Formed Characters, Grade 4 – 12: What makes us fall in love with the characters in a story? Students dive deep into their imaginations for ideas. Then learn the building blocks to make their characters jump off the page. This presentation is also a great collaborative writing exercise.
Make Your Stories Come Alive, Grade 7 – 12: Students learn the key steps to combine character arc, world building, and plot points to take their stories to the next level.
Worldbuilding, Grade 6 – 9: Students learn how to take a simple paragraph and create a detailed world by using word choices and worldbuilding techniques.
Writing Games, Grade 4 – 12: Have you ever found it hard to come up with creative ideas for your writing? What if you could play a game and learn how to make your words jump off the page? In this exciting workshop, you'll discover new ways to play with words, expand your creativity, and take your writing to the next level.
Bibliography
Finding Atlantis was published by Evil Alter Ego Press in 2018. It is the first book in The Atlantis Series, and has received Five Stars from Readers' Favorite. Finding Atlantis was a finalist for an Aurora Award in 2019. Return to Atlantis, the second book in the Atlantis trilogy, was published in March 2020 by Evil Alter Ego Press. Jeanette also has short stories published in the Enigma Front: The Monster Within and Neo-Opsis Magazine Issue 29.