Martyn Godfrey Young Writers Award
We know there are a lot of awesome young writers and artists in Alberta.
We think they deserve a little extra recognition, and the Martyn Godfrey Award is just the thing! This is an annual, juried short story contest open to all Albertan students in grades 4 through 9. Congratulations to the winners of the 2021 Award! You can read their stories below.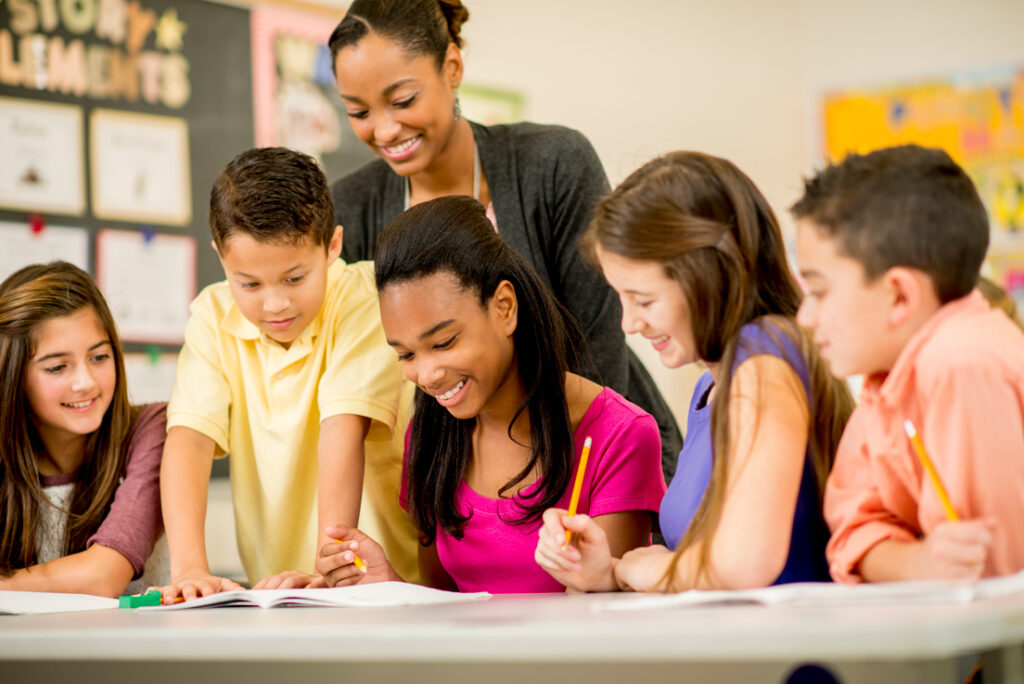 Who was Martyn Godfrey?
Martyn Godfrey (1949-2000) was born in England and raised in Toronto. Initially a school teacher in Ontario and Alberta, he became a full-time writer for young adult and juvenile fiction in 1985. He had more than 40 books published, and he toured with the Young Alberta Book Society for many years. One of the things he enjoyed most about his career was laughing over the creative and hilarious letters he received from kids. It was his joy in reading those letters that inspired us to create this award in his honour.
Are there prizes?
You bet! Three fabulous writers from each grade will be selected to win a collection of books, a certificate, and a place in the Winners' Circle: an exclusive, online writing workshop with a professionally published author.
There will be one Winners' Circle writing workshop for the Grade 4, 5, and 6 winners and a separate one for the Grade 7, 8, and 9 winners. Both workshops will take place at 1:30pm on May 14, 2022, via Zoom.
The 2022 Rules
Due to spring break in most districts, the extended deadline is noon on April 8, 2022. Judging will take place in April with winners notified in May.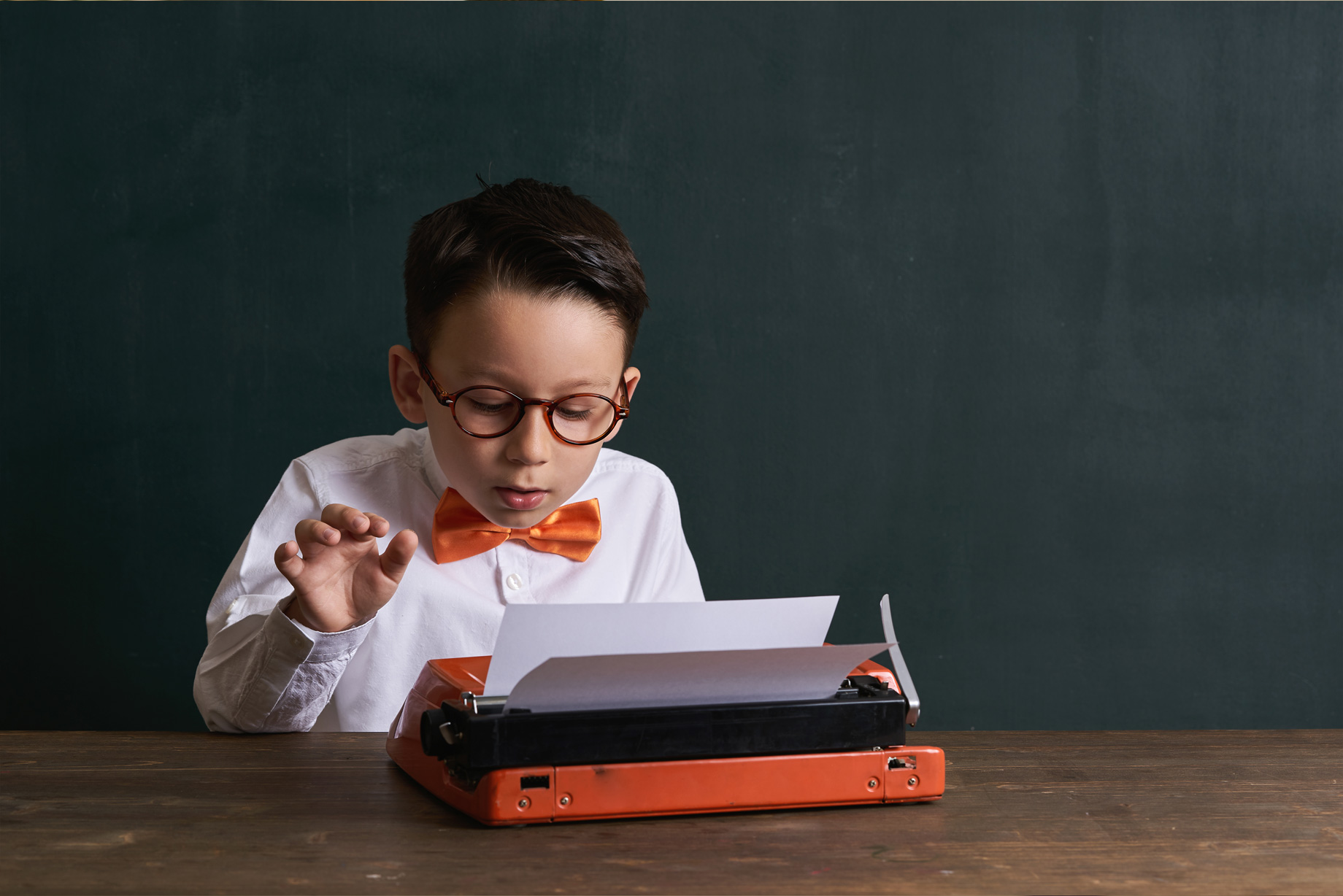 Are there prizes?
You bet! We give away a book prize to a winner from each grade (six altogether), and two grand prizes: one for best elementary short story, one for best junior high short story. The grand prize winners each receive an author visit for their schools and book prizes!
The 2022 Rules
Due to spring break in most districts, the extended deadline is noon on April 8, 2022. Judging will take place in April with winners notified in May.
**Please note that submissions sent through Google Docs must have permissions enabled for info@yabs.ab.ca. We have received many entries that cannot be opened because they are restricted.**
All entries must be received by noon on April 8, 2022 by email to info@yabs.ab.ca. Students may enter individually or through their school. If sending by email is not possible, please contact us to make alternate arrangements.
There is no fee or membership required to enter — this program is entirely free for participants!
There is no theme. Students may choose whatever theme or genre they wish.
Each entry must be wholly original, unpublished, and not submitted elsewhere for publication or performance. (Submitted to teachers for class is okay!)
Entrants must be in grade 4-9 in Alberta at the time of entry. (Homeschoolers are eligible and welcome to enter!)
Each submission must be the creative and original work of a single individual (ie. work may not be co-authored with other students) and must be a complete story (ie. no first chapter of a novel entries).
Using spellcheck and other digital proofreading tools is acceptable and encouraged! A level of review assistance from adults that would be acceptable for a class writing assignment is also okay — when it doubt, if it would be okay with your teacher, it's okay for your MGA entry. Using spellcheck or asking an adult to help proofread does not break rules 2 or 4.
All entries in this competition will be judged anonymously, on merit alone. Entries will be judged based on factors including but not necessarily limited to grade level appropriate grammar, spelling, composition, writing mechanics, originality, and creativity.
A completed MGA Cover Page must be attached to each submission, whether hard copy or electronic file. Entries without a cover page will not be accepted. (If you are unable to download files, don't worry! Just email us at info@yabs.ab.ca and we will send you what you need.)
There is no limit to how many stories an entrant may submit, but a separate cover page MUST be submitted for each story.
Short stories must be typed in a 10 to 12 point font and double-spaced, and if hard-copy, submitted on 8.5 x 11 inch white paper with black text. Permitted fonts are Times New Roman, Arial, and Helvetica. If there are circumstances in which typing the story is impossible, please contact the office to discuss accommodations.
Recommended short story length is 500-2500 words. Maximum short story length is 5000 words.
Entries may not be laminated or bound except for a single corner staple.
Entries will not be returned. Please keep a copy for yourself.
All contestants agree that the Young Alberta Book Society may print the winning entries, with full acknowledgement of their creators, in its newsletter, on its website, and in any other organizational publications.
Winners will be notified after judging and announced on our Facebook page and website as soon as we are able to contact them.
Prizes must be accepted as awarded and may not be redeemed for cash value. The decision of the judges is final.
We're thrilled to announce the winners of the 2022 Martyn Godfrey Award. Congratulations to all and keep writing!
2022 Martyn Godfrey Award Elementary Winners
Grade 4 Winners
Hailey Chan of Foundations for the Future Charter Academy in Calgary for Escape
Penelope Cho-Kelln of Buchanan School in Calgary for My Friend from the Deep
Elena Sala Macnab of Stanley Jones School in Calgary for Night Hunters
Grade 5 Winners
Kylie Cavilla of Menno Simons Christian School in Calgary for Two Perspectives
Leo Frey-Heinke of Oliver School in Edmonton for On the Ice
Malaya Murray of Johnny Bright School in Edmonton for Terrified
Grade 6 Winners
2022 Martyn Godfrey Award Junior High Winners
Grade 7 Winners
Grade 8 Winners
Abygale Fraser of Nelson Heights School in Cold Lake for Train Runner
Madelyn Nichol of Nelson Heights School in Cold Lake for Elegance Before Tragedy
Jajohn Ouyang of Westmount Charter School in Calgary for Divided
Grade 9 Winners
2021 Martyn Godfrey Award Winners
Best Grade 4 Story: Lendel Torrance of Garneau School in Edmonton for The Child Stealer
Best Grade 5 Story: Aneesha Sharma of Grandview Heights School in Edmonton for New Girl
Best Grade 6 Story: Keon Chow of Tom Baines School in Calgary for Perfections Edge: The Ecorlius Enforcer
Best Overall Elementary Story: Noemi Milne of Grandview Heights School in Edmonton for Bravery
Best Grade 7 Story: Sophia Salamon of McKernan School in Edmonton for The Councilwoman
Best Grade 8 Story: Addison Reed of Redwater School in Redwater for The Enchanted Cirque
Best Grade 9 Story: Fatima Sabir of F. E. Osborne School in Calgary for A Dream
Best Overall Junior High Story: Hannah Peet of Waldorf Independent School of Edmonton for Janna Elliot
2020 Martyn Godfrey Young Writers Award Winners
Congratulations to all of the winners!