Martyn Godfrey Young Writers Award
We know there are a lot of awesome young writers in Alberta.
We think they deserve a little extra recognition, and the Martyn Godfrey Award is just the thing! This is an annual, juried short story contest open to all Albertan students in grades 4 through 9. Entries can be sent in from January 1-March 31 each year.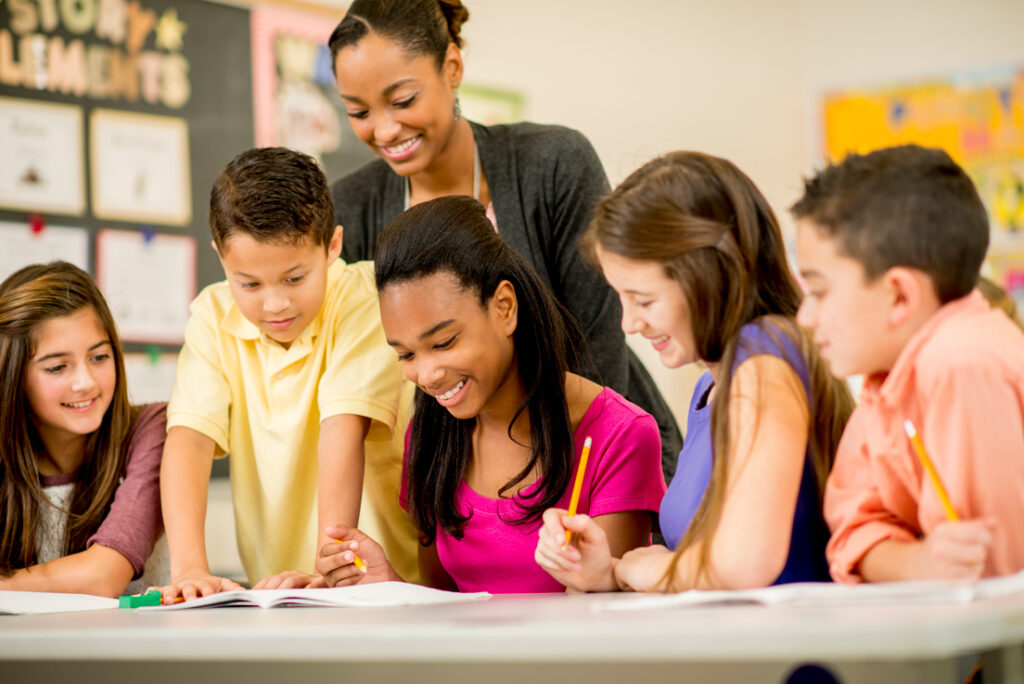 Are there prizes?
You bet! Three fabulous writers from each grade will be selected to win a collection of books, a certificate, and a place in the Winners' Circle: an exclusive, online writing workshop with a professionally published author.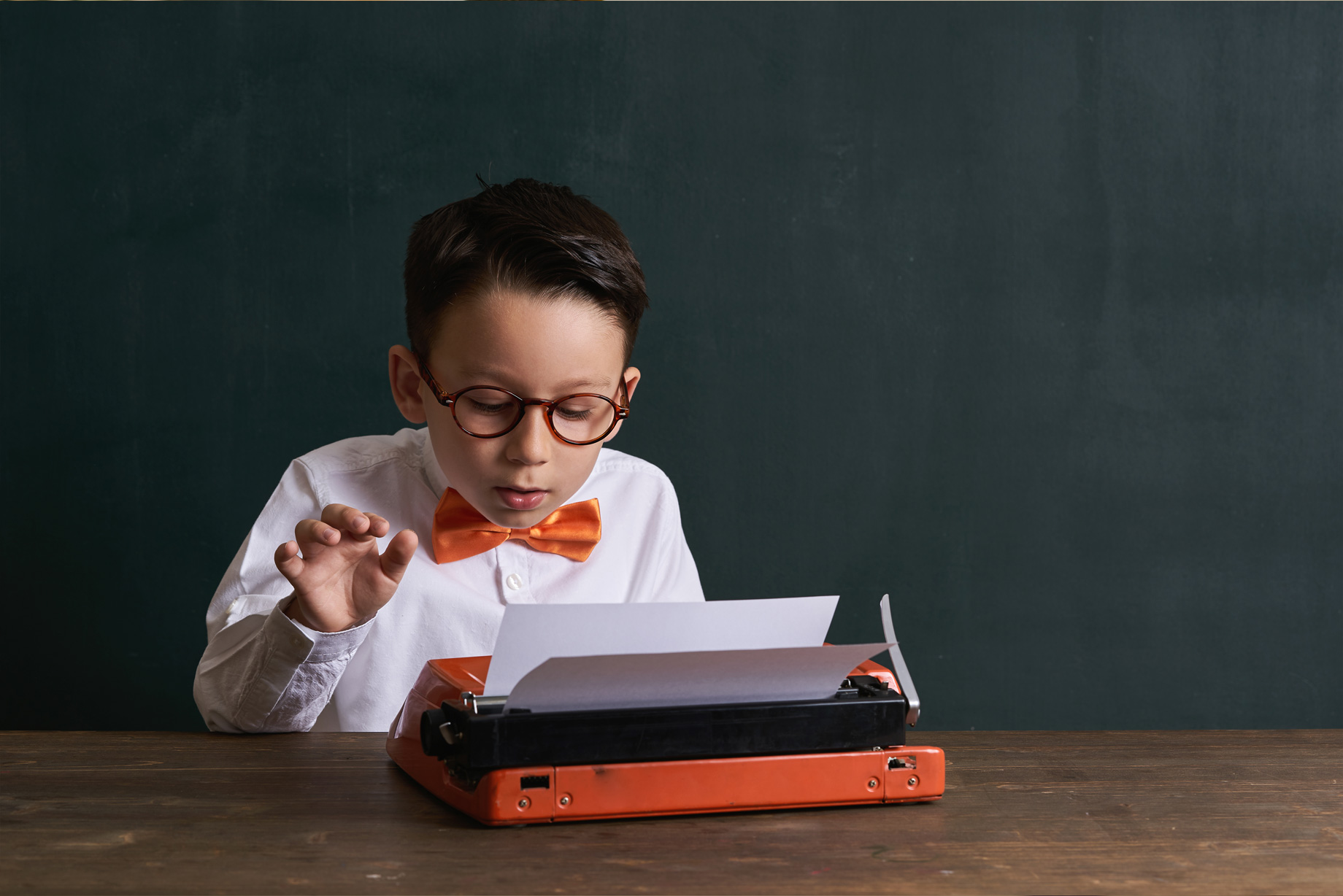 We're thrilled to announce the winners of the 2023 Martyn Godfrey Award. Congratulations to all and keep writing!
2023 Elementary Winners
Grade 4
Grade 5
Grade 6
2023 Junior High Winners
Grade 7
Grade 8
Grade 9
Congratulations to all of the winners!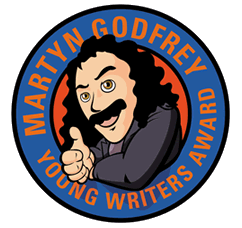 Who was Martyn Godfrey?
Martyn Godfrey (1949-2000) was born in England and raised in Toronto. Initially a school teacher in Ontario and Alberta, he became a full-time writer for young adult and juvenile fiction in 1985. He had more than 40 books published, and he toured with the Young Alberta Book Society for many years. One of the things he enjoyed most about his career was laughing over the creative and hilarious letters he received from kids. It was his joy in reading those letters that inspired us to create this award in his honour.