Taleblazers is our annual literary arts festival for Alberta's children and youth.
Taleblazers (expected October 3-November 4, 2022) is our annual literary arts festival for Alberta's children and youth. It takes place each fall and helps schools and libraries in their efforts to make reading, writing, and illustrating exciting and fun. YABS's creative team of authors, illustrators, and storytellers hit the highways and back roads all over Alberta to inspire students to explore the literary arts.
Over the last 35 years of Taleblazing, we've reached more than 1 million children and youth!

Exposure to a "real live author" creates meaningful connections, awakens students' interest in developing communication and creative-thinking skills, and encourages self-expression.
Whether that expression is humorous, serious, or speculative; is through illustrations or words; takes the form of history, science, drama, or fiction, Taleblazers presenters empower children and young adults to make sense of their world, to share their ideas, and to communicate.
Literary artist visits encourage students to dream, to try new things, to think about something in a new way, to believe in themselves and what they could accomplish. The kids are excited about the 'celebrity' of it and think it is special that they visited our small, humble school. It helps our students to feel important… and who knows what will be triggered within a student and what it will spur them on to do in the future! It is very worthwhile.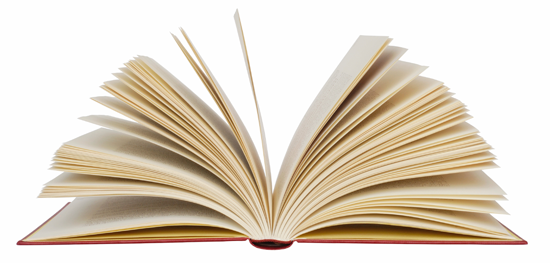 What does it cost to have a Taleblazers artist visit your group?
YABS membership fee: $50/organization venue (not per booking!)

Artist fees vary; please check your preferred artists' pages for their current in-person and/or online fees.
YABS in turns covers all of the travel expenses during the festival dates (expected to be October 3-November 4, 2022) and coordinates the festival for hosting schools and libraries, so it is easier and more affordable to bring this resource to their students.
Check our Artist Database to help narrow down which Alberta artists you're interested in hosting. Ready to book? Head over to our booking form!