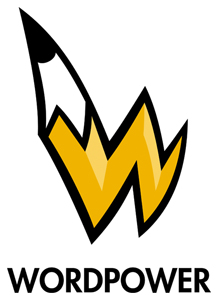 Since 2007, for a week in early spring, the Wordpower teams have brought the magic of live literary artists into classrooms.
We're delighted to announce that Cenovus Energy is sponsoring another Wordpower tour in north-eastern Alberta this coming spring, 2022!
About the Tour
Typically, eight artists travel in pairs to the selected region on Sunday, conduct approximately four to six sessions of 40 to 60 minutes with up to 100 students at a time in local schools each day, participate in one or two evening presentation events during the week, and then head home on Friday evening. Artists also create a simple 1-page teacher guide handout on their presentations to assist teachers in making connections between the presentations and curriculum after the visit.
For 2022, as in-person visits are not advisable due to Covid-19, the artists will conduct online sessions instead. YABS members interested in applying should contact the office for the application form prior to December 17, 2021.