Are you at an Alberta school that would like to host an author, illustrator or storyteller visit but doesn't have room in the budget?
**Please note that we are still waiting on funding and budget confirmation. Hosts may still enter so they're on file should bursary funding be available**
The Seeds of Stories (SOS) Bursary program aims to assist high-needs Alberta schools with their literacy programming through bursaries of up to $500 towards a virtual visit from a YABS literary artist this school year. Edmonton and area bursaries are thanks to support from the Edmonton Arts Council's Connections and Exchanges Initiative grant and the Edmonton Community Foundation. Schools in other Alberta communities may also apply for $500 bursaries due to the reallocation of this year's Taleblazers travel budget.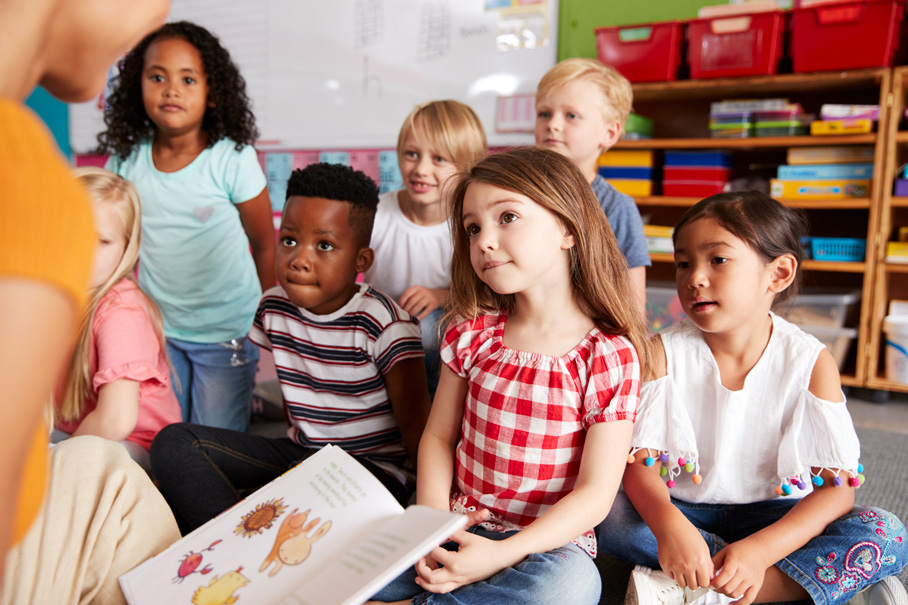 What challenges does your school face in fostering literacy among your students?
Note that this is juried so your answer is important to us! When in doubt, think about what you would accept from a student on a short paragraph answer.
Rules:
We will continue accepting applications on an ongoing weekly basis until all spots have been filled. Deadlines are Fridays at noon beginning September 24, 2021.
Once spots have all been committed, we can continue to accept applications to be waitlisted in the event recipients have to withdraw.
Send applications by email to info@yabs.ab.ca or through the webform.
All K-12 schools (public, separate, charter, etc.) in Alberta are eligible to apply. Only schools within Edmonton city limits are eligible to receive Edmonton Arts Council-funded visits. Only schools within Edmonton or the counties of Sturgeon, Parkland, Leduc and Strathcona are eligible to receive Edmonton Community Foundation-funded visits. Allard and YABS-funded visits are open to schools anywhere in Alberta.
Schools are eligible to be awarded one bursary or Allard Award.
Applicants acknowledge that the selected schools will be contacted by telephone or email and may be announced on the YABS website, Facebook page, and Twitter account.
Successful applicants will be notified within 2 weeks of their application deadline.
Successful schools will receive a YABS membership for the school year in which they host their artist and $500 (plus GST) credit towards the cost of hosting a YABS literary artist for virtual sessions to take place by June 30, 2022.
Schools will select their preferred visiting artist from the YABS member roster and will work with YABS to schedule the visit during the 2021-2022 school year.
Artist visit bookings must follow the policies and procedures for YABS bookings.
SOS Bursaries may not be combined with any other artist fee subsidy administered by YABS.
Bursaries must be accepted as awarded and may not be redeemed for cash value.
The decision of the judges is final.
Schools will be responsible for any costs above the membership and $500 plus GST credit such as higher artist fees.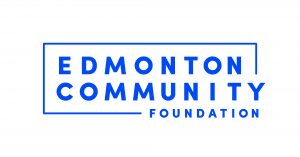 This initiative has been made possible for Edmonton and area schools with funding assistance from the Edmonton Community Foundation and from the Edmonton Arts Council's Connections and Exchanges Initiatives Grant.
The program supports artistic experiments, organizational development, strategic planning and other activities that connect to the Aims, Ambitions, and Actions outlined in Connections & Exchanges: A 10-Year Plan to Transform Arts and Heritage in Edmonton.
Seeds of Stories Bursary Application Form
This application serves as entry for both SOS and Allard programs but only one bursary may be awarded per school.