We are not currently accepting new applications for Seeds of Stories.

We will keep this page updated throughout the school year on the availability of bursaries as we continue to pursue funding opportunities.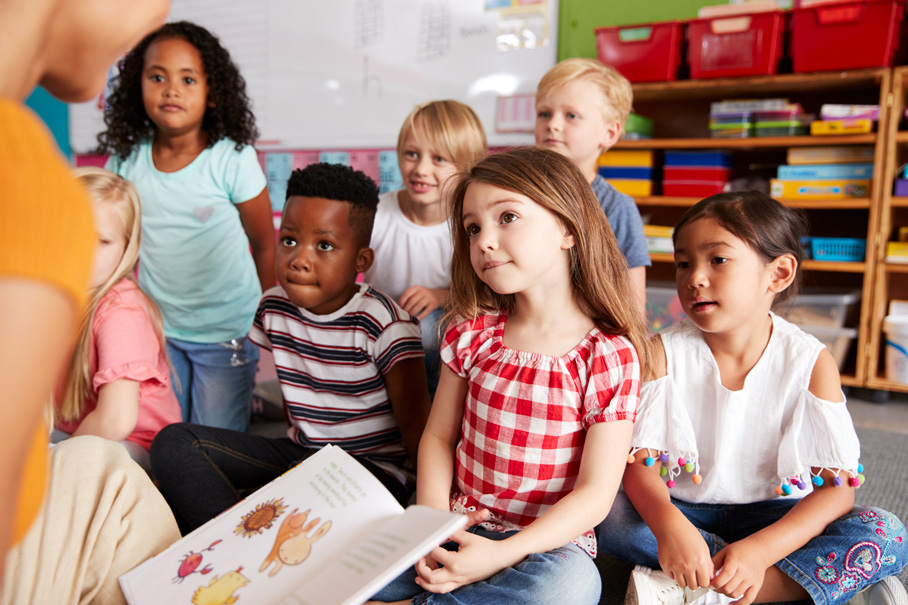 Rules:
All K-12 schools (public, separate, charter, etc.) in Alberta are eligible to apply but funding earmarked for specific regions will only be awarded to schools in those regions.
Schools are eligible to be awarded one bursary or Allard Award per school year.
Applicants acknowledge that the selected schools will be contacted by telephone or email and may be announced on the YABS website, Facebook page, and Instagram account.
Successful applicants will be notified within 2 weeks of their application deadline.
Successful schools will receive a YABS membership and $500 (plus GST) credit towards the cost of hosting a YABS literary artist during the 2022/23 school year for virtual or in-person visits.
Schools will select their preferred visiting artist from the YABS member roster and will work with YABS to schedule the visit during the 2022-2023 school year.
Artist visit bookings must follow the policies and procedures for YABS bookings.
Bursaries may not be combined with any other artist fee subsidy administered by YABS.
Bursaries must be accepted as awarded and may not be redeemed for cash value.
The decision of the judges is final.
Schools will be responsible for any costs above the membership and $500 plus GST credit such as higher artist fees or out-of-scope travel.
Thank you to our 2022-23 bursary sponsors!