Give the Gift of Literacy!
As a charity, we depend on the generosity of like-minded individuals and organizations to help us bring our valuable programming to students. Please consider making a monetary donation so that we may continue our work for Alberta's children. Whether it's through a one-time gift or an authorized monthly donation, you can make a difference to thousands of children all across Alberta. If you aren't sure which method of donation is the best fit for you, please contact the office at 780-422-8232 or info@yabs.ab.ca and we'll be happy to help you.
Please note that YABS does not accept used book donations from the general public. Please contact us to discuss donations of brand new titles by our member authors and illustrators that are needed to support our current programs.
How will my donation make a difference?
Your monetary donation will support children's literacy programs in Alberta. YABS inspires children to read and write by sending children's book authors and illustrators into classrooms and libraries to spark their imaginations and get them excited about literacy. Why is literacy so important? Strong literacy skills provide a solid foundation for lifelong learning. Low literacy levels are linked to poverty, crime, poor health, unemployment and low quality of life. Alberta's children deserve a bright future. With your donation, YABS will continue to help Alberta's children and youth on the path to learning and success.
Your donation also supports Alberta's children's literary arts.
YABS supports and promotes Albertan authors, illustrators and storytellers through our online artist directory, educational workshops/seminars, literary arts festival, literacy programs and booking/referral program. Also, our ever-growing Alberta Collection which serves both as an archive of Albertan artists and as a lending library available to educators, student teachers, and student librarians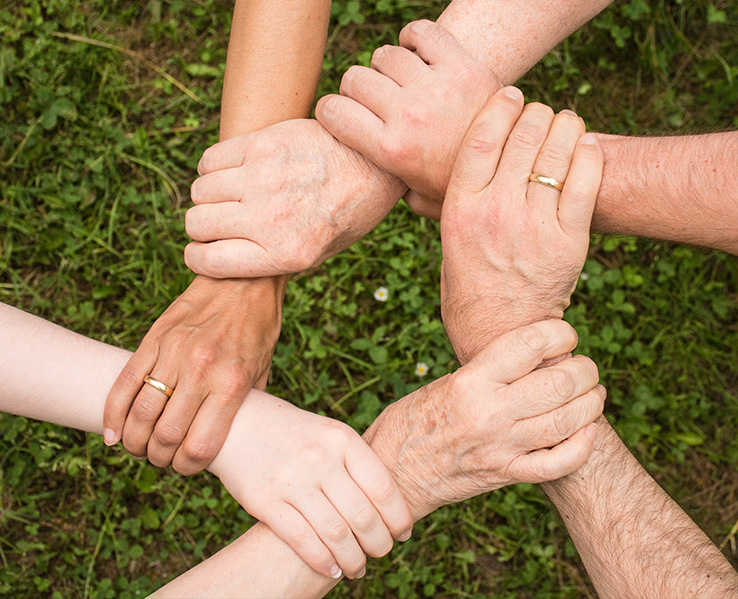 Your donation also supports Alberta's children's literary arts. YABS supports and promotes Albertan authors, illustrators and storytellers through our online artist directory, educational workshops/seminars, literary arts festival, literacy programs and booking/referral program. Also, our ever-growing Alberta Collection which serves both as an archive of Albertan artists and as a lending library available to educators, student teachers, and student librarians