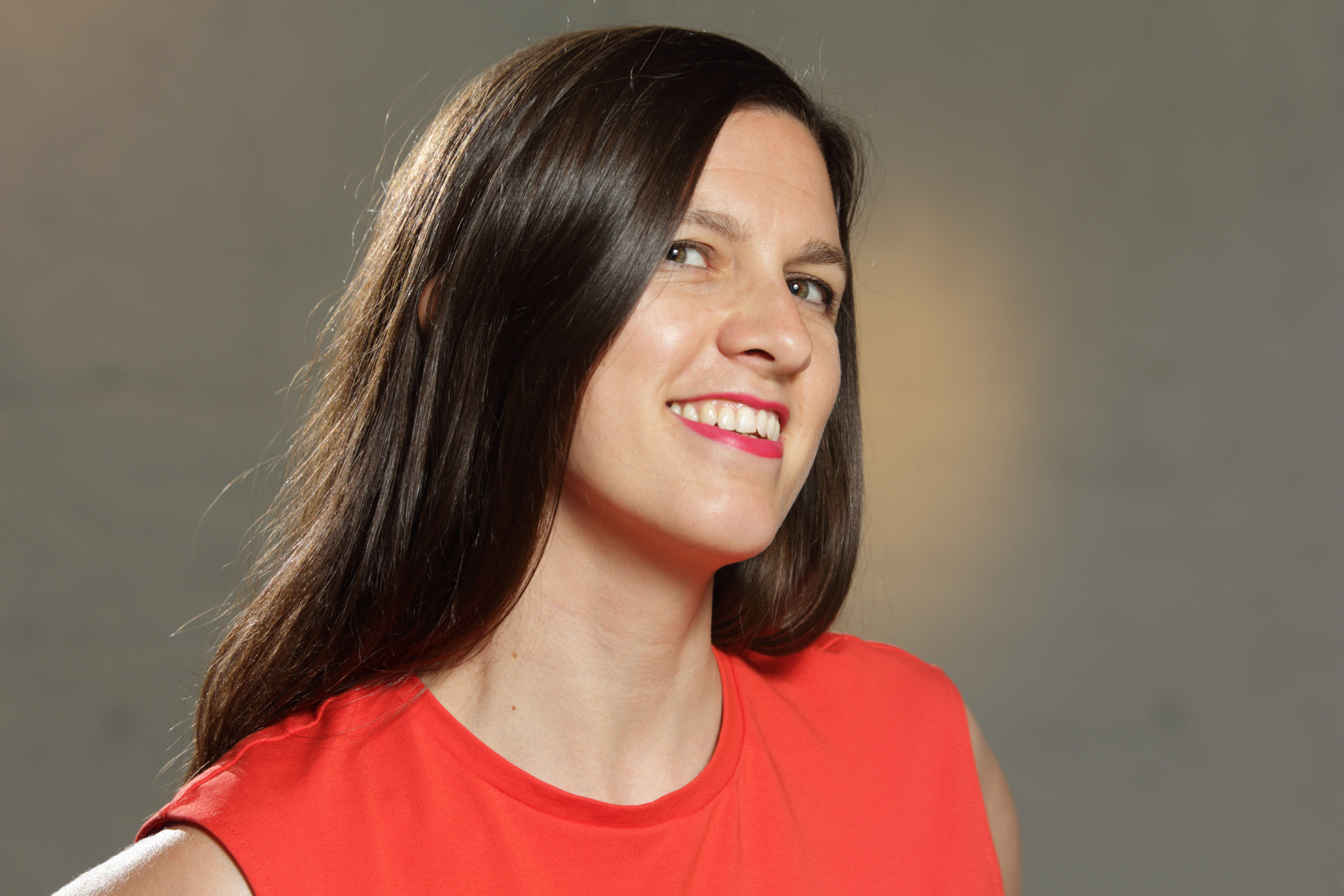 Biography
Shea Proulx is a Calgary author illustrator who creates picture-books that bridge generations, where visual narratives steal the show. Shea has a BFA from Emily Carr, and an MFA from the University of British Columbia, but she never forgot her love of biology, so her work often integrates science with art and memory. Shea's most recent books are Alice at Naptime and ABC Monstrosity. Alice At Naptime was short-listed for "Best Book Illustration" by the Alberta Book Publishers Association of Alberta.
Shea has been an artist-in-resident at Contemporary Calgary, and taught her workshops to children as part of their "Creative Kids" series. Her sessions teach the basics of visual story telling, including DIY methods of self-publishing. Young writers will learn how to build their stories around formats that can be easily shared, avoiding the common mistakes that trip-up new comics-creators and illustrators. The best way to foster creativity is to make it fun, not frustrating. Shea is Vice-President of Panel One, a nation-wide comics-creator association, and is a frequent presenter at comic expos all over Canada. Shea is a Alberta Foundation for the Arts grant recipient, and also earns a living painting, doing design work, creating murals, and storyboarding for films.
Follow Shea online: @sheaproulx
Shea is offering both in-person and online sessions for 2023-24. She is open to travel but may have limited availability due to prior commitments.
Presentations
In-Person Sessions:      
Multisession Half-day: Up to 150 min – $350 + GST
Multisession Full-day, or multiple days (5 hours spilt amongst classes): $700 +GST
Virtual Sessions (maximum 3 logins):

One Session:
45 min – $125 + GST
60 min – $150 +GST
Multisession Half-day:
Up to 150 min – $350 +GST
Story-time and Character Design
After a live-reading of either Alice at Naptime or ABC Monstrosity, and a short Q & A period, we'll do some drawing activities and games that highlight the best qualities of good character design. Our main goal will be to learn how draw expressive faces, and to realize that the best characters aren't most "real," they're the most "readable."
DIY Comics Zines
Before we learn about some of the basic story-telling tools we use in comics, we'll create the perfect six-page DIY zine out of a single sheet of 8 x 11 office paper – one that easily unfolds so we can copy and reproduce our work. Part of the excitement of drawing our stories is sharing them with each-other! Before we settle in to create our short comic, we'll do warm-up drawings, play a character design game, and go over basic story-arcs so that no one suffers any writer's block – we'll be ready to dive right in!
Create a Comics SUCCESS Cheat Sheet
This session is ideal for a focused older group that knows they have an interest in creating comics. We'll be interspersing activities that remind us how much FUN it is to make comics together, with tightly-focused discussions about best-practises for professional-level success in the comics industry. Comics are always changing, so rather than lecture about the way things were when I found my footing, we'll be engaged in discussion that lead to the creation of customized cheat-sheets that help students strategize their way forward in the direction they're heading now.
Twenty Things to Make with Office Paper
These last two years have seen us staying home, studying at home, and going out for supplies only when necessary. Luckily, one of the most versatile art-materials I know of is also one that you're probably keeping yourself stocked up on no matter what. Office paper isn't just the thing to use when you've got nothing else, sometimes it's also the BEST thing for your artistic project. This session high-lights amazing ideas for art and story-telling projects that you can explore on your own, and also includes some of my personal favorite art-hacks that make my job easier, and more fun. My whole art practice found it's momentum when I made a book out of office paper in 2005. Maybe there's a secret-hiding-in-plain-sight for you too!
Intro To Book-Binding
If we can get some pages cut and holes punched ahead of time, this session can be adapted for any age. Book-binding is easier than you think, and can be done is so many ways. We'll talk about how materials tell stories all by themselves, and how the choices we make about how a book is put together influence the kinds of stories we become equipped to tell. Collage, texture, absorbency, fragility, age, found objects, and collaboration can all play a part in this art-form. We'll learn how to hide our stitches behind a properly assembled cover, and what to do if we want to show them off instead.
Presentation Requirements
Shea prefers a room with tables. If not possible, children need a hard surface to draw on, like a book or binder, as well as paper and drawing implements.
Selected Bibliography
2020    ABC Monstrosity. A children's book published by Renegade Arts Entertainment.
"ABC Monstrosity" asks a simple question: what would it be like if all the illustrations for the letters of the alphabet…combine? A scientific glossary at the finish provides illuminating definitions for all the things we thought we understood, and fun nonsense ones for the monstrosities.
2019     Alice At Naptime.  A graphic novel for all ages published by Renegade Arts Entertainment.
"Alice At Naptime" features a mother who is never pictured, drawing a baby who is always sleeping. Gradually Alice is multiplied in a tapestry of selves, both large and small, while an overarching narrative whispers through the pages, musing on the meeting of former and future selves.
Shea was also co-editor for Panel One Presents REBIRTH: An Anthology (2019), a small-press collection of short comics created by members of Panel One, a Canadian comic-creator association of which Shea is Vice-President.